That's What's UP Marketing offers an online content management platform that's fast, reliable and scalable. We can create, schedule, and change content on the fly at a single location or across your entire network.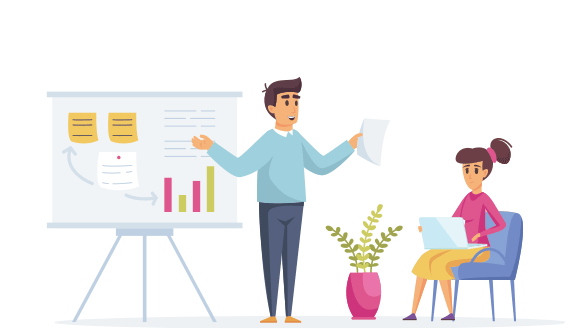 Content Management
Custom dynamic content, digital menu boards, video walls, kiosks and touch-screen displays, our team can transform the way customers see your business.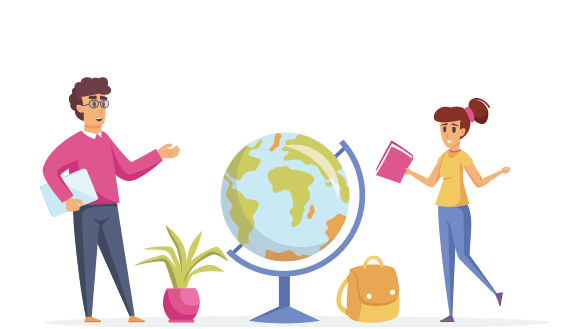 Schedule, Manage, and Change Content
Get some time back to focus on other things. We can create, schedule, and manage your content for you.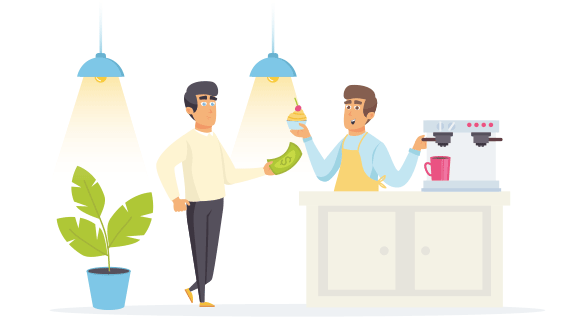 Strategy & Project Management
Let us help create content that impacts your audience. We can help you create your implementation strategy and ensure it aligns to exceed your digital signage goals.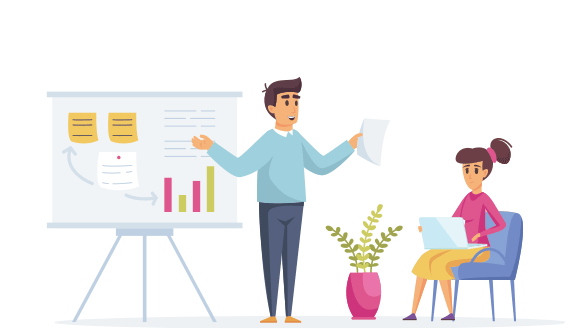 Key Metrics & Analytics
Measure your ROI with key stats. We provide attributes like location, screen name, impressions, timestamps, number of plays, and playlists associated.
Digital Signage Advantages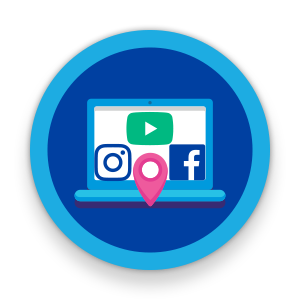 Apps
Use weather, traffic maps, and world clock apps to bring your screens to life, or promote your business with social apps such as Instagram, Twitter, Google reviews, etc.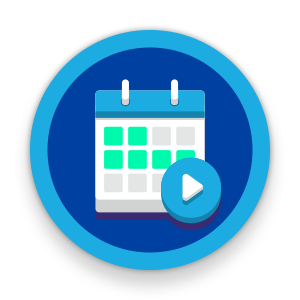 Schedule
Schedule your content for different times of day, for certain weeks, or special events.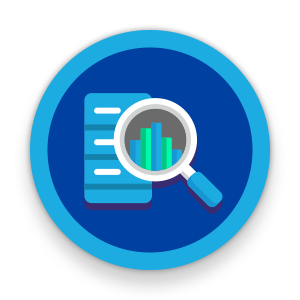 Proof of Play
Gain real-time insight into your content playback.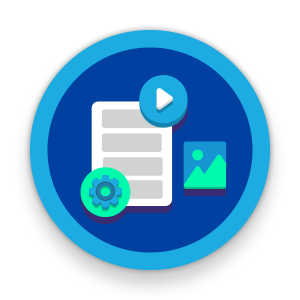 Playlist
Create custom playlists by combining any content from images and videos to apps.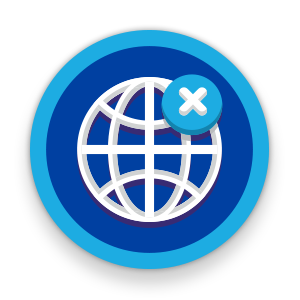 Works Offline
Content is downloaded to your devices to save network bandwidth, and your screens will work even with an intermittent internet connection.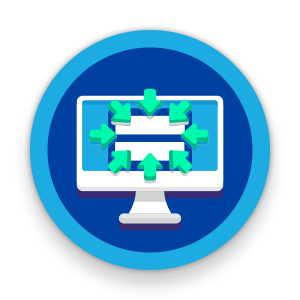 Kiosk Mode
Play your content when a user touches the screen, you can load a website so a user can interact with it.
Digital Advertising Truck (coming soon)
Make Them Stop and Stare
Drive your marketing message and create a lasting impression. Digital billboard advertising trucks help you reach your audience.
★ Eye Catching and Attention Grabbing
★ Cost Effective; Lowest Cost Per Impression
★ Target Specific Markets / Areas
★ Amplify Brand Awareness and Messaging
★ Engaging Interactive Presentations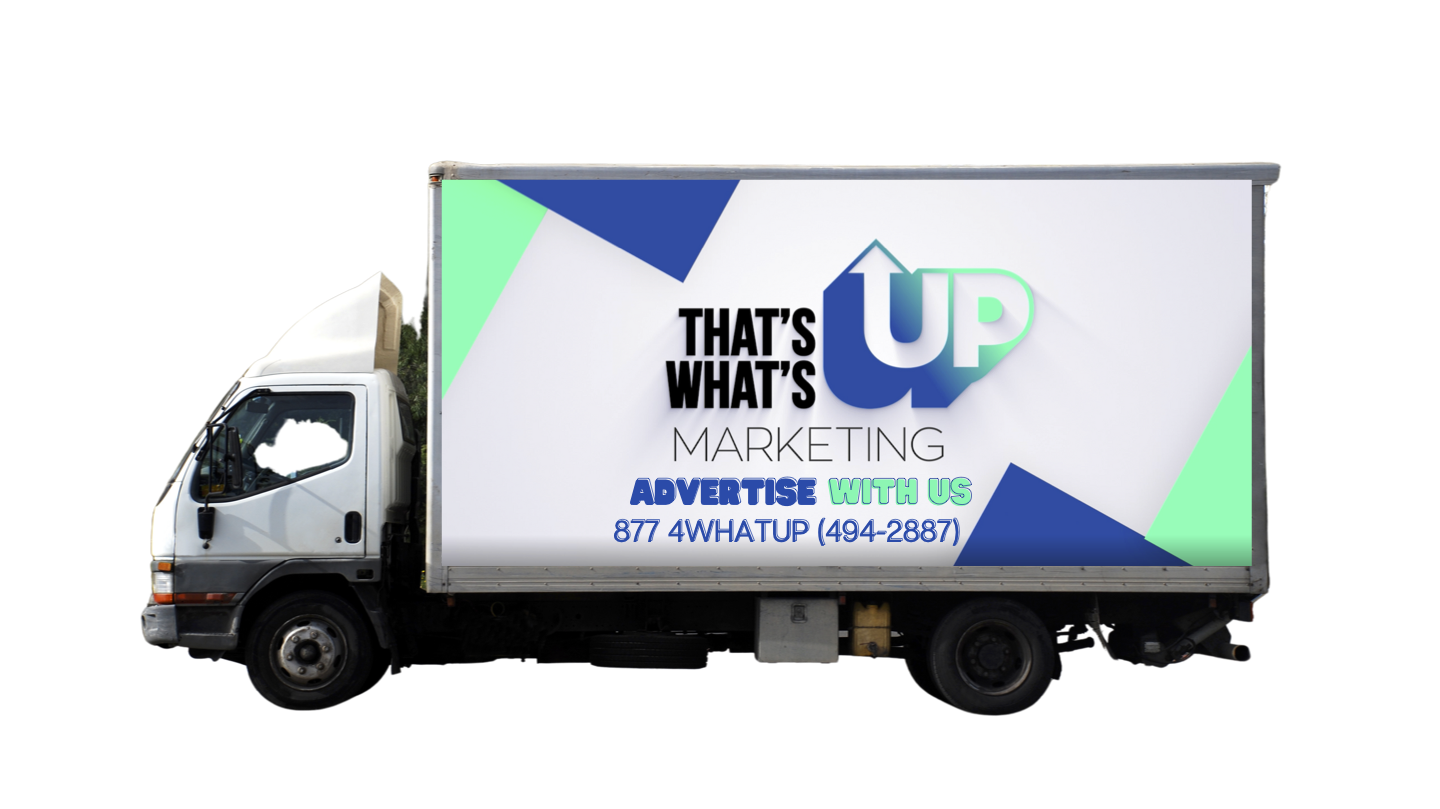 Not sure how to get started?
That's What's UP is here to help. Give us a call today.